News
After 9 gigabytes of Macron-linked documents and emails were released on an anonymous pastebin website on Friday afternoon in what Macron's campaign said was a "massive and coordinated" hacking attack, France - fearing a similar response to what happened with Hillary Clinton after 35,000 John Podesta emails were released one month before the US presidential election - cracked down on the distribution of the files, warning on Saturday it would be a "criminal offense" to republish the data, and warning the French media not to publish content from any of the hacked emails "to prevent the outcome of the vote being influenced."
Read More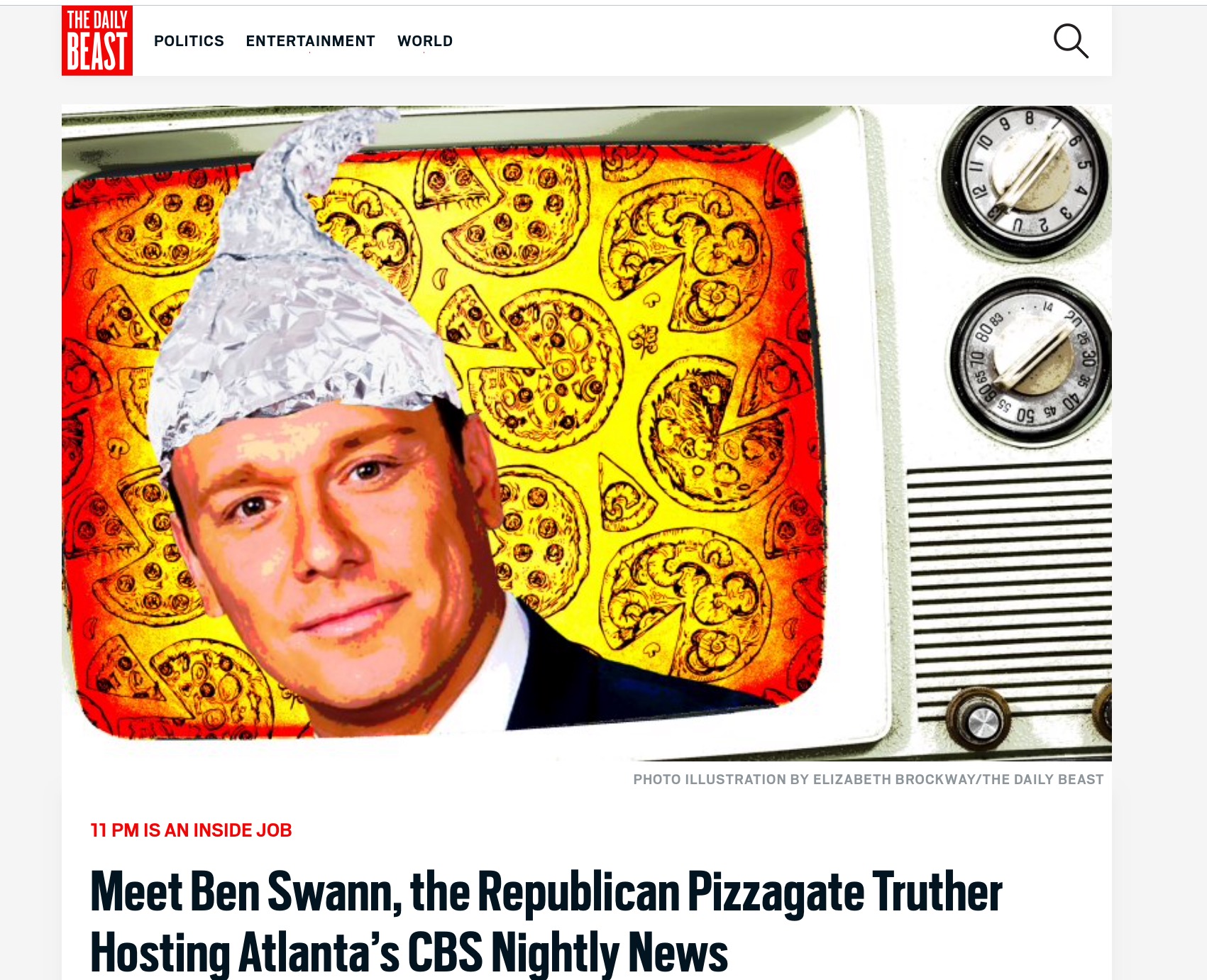 Plainly, the incessant pushback by shills like Ben Collins from the Daily Beast is precisely why I'm more inclined to believe something is very wrong with Comet Ping Pong Pizza. It isn't the message boards, or the conspiracy theorists, but the strongly worded and smug opinions of people who are always proven wrong that lead me to believe, once again, they're wrong.
Read More
Submitted by Howard Kunstler via Kunstler.com,
Read More
The Friday before the election turned out to be another twofer for Wikileaks which just like yesterday, released two seperate Podesta email batches, unveiling Part 30 moments ago which revealed another 559 emails, brining the total to 47.834.
Read More
Featured Apps
Recent News