Two of Virginia Lt. Gov. Justin Fairfax's staffers and two employees of his political action committee have resigned following a Friday report of a second sexual assault allegation against the embattled politician, according to the Richmond Times-Dispatch.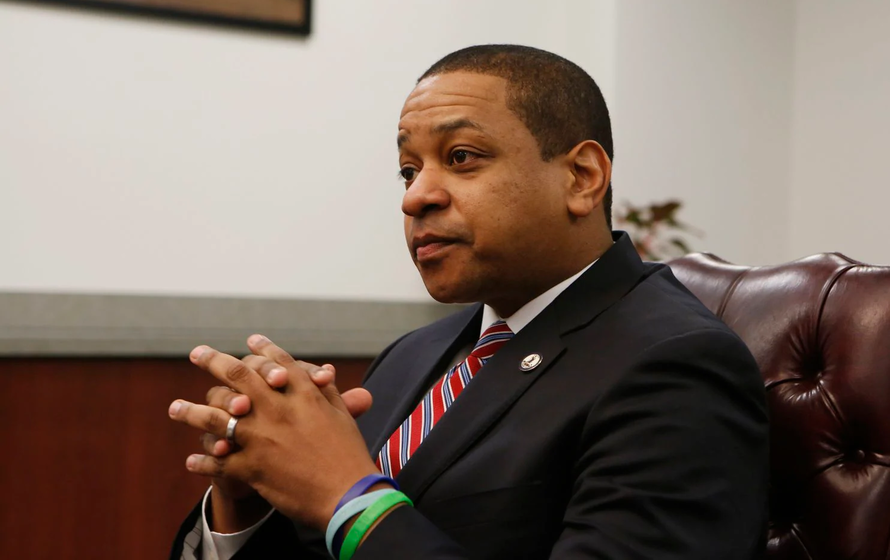 The PAC employees who left are Dave Mills, who was the executive director of We Rise Together, and Courtney McCargo, a fundraiser for the PAC.

Mills is the husband of state Sen. Jennifer McClellan, D-Richmond, who is considered a strong contender to replace Fairfax as lieutenant governor should Fairfax resign.

On the government side, Adele McClure, the policy director, resigned, as did Julia Billingsly, the scheduling director. -Richmond Times-Dispatch
Developing...